Home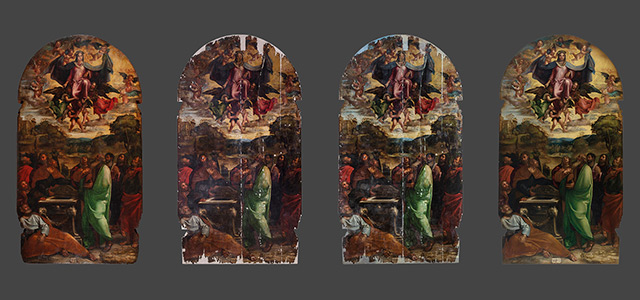 Assumption of Mary was painted by Lorenzo Luzzo (Zadar or Feltre, 1484/1485 - Venice or Zadar, 1526/1527), called Zarot(t)(o) (from Zadar) and Morto da Feltre. His art was influenced by other artists such as Titian, Raphael, Sebastian del Piombo and Giorgione. The composition and figural representation on the Assumption of Mary altarpiece from Zadar (first quarter of the 16th century) have obvious similarities with the eponymous altarpiece of the Venetian painter Palma the Elder.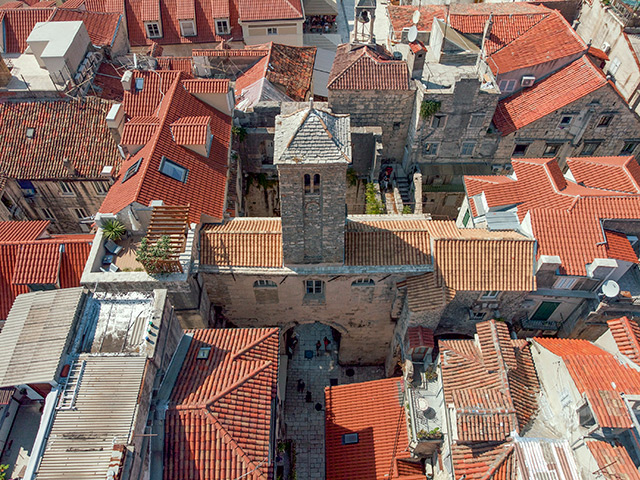 Diocletian's Palace in Split is one of the most important Late Antiquity monuments in the world. Due to the historical context of its origin and the state of preservation and exploration, the palace was added to the UNESCO World Heritage List in 1979.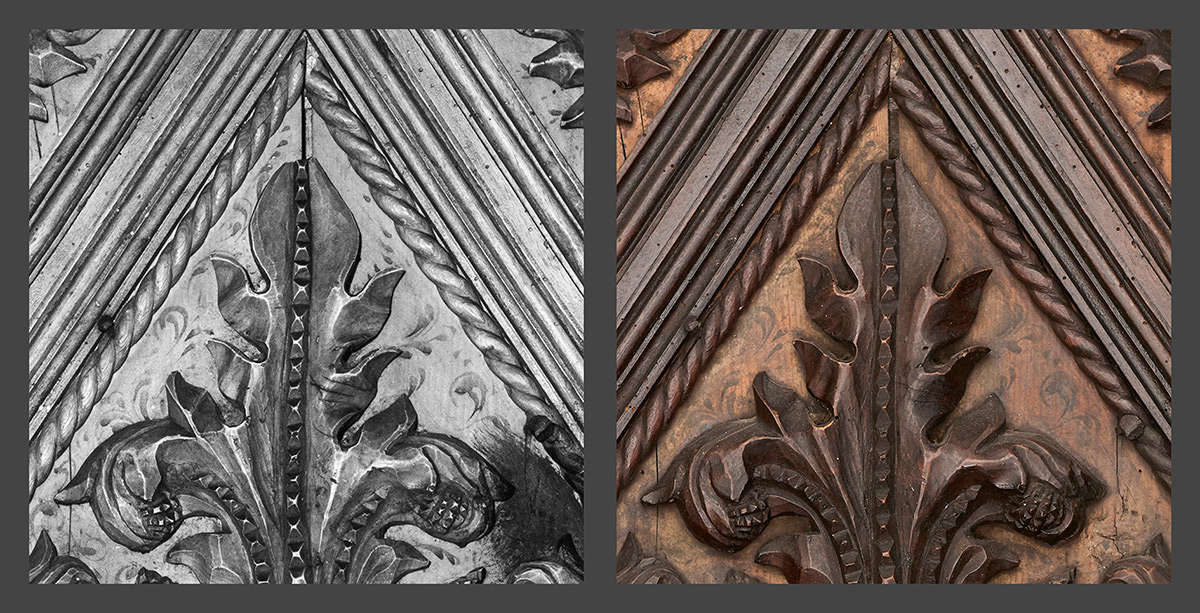 Conservation of choir seats
In the 4th century BC, Syracuse Greeks πόλις Ἴσσα founded one of the oldest cities on the eastern Adriatic coast in the naturally sheltered bay of the island of Vis. In 47 BC, after centuries of independence, Issa became part of the Roman Empire. The remains of this fortified town are still visible on the southern slopes of Gradina.